Creative Services
Law firms and their attorneys, practice groups, and industries have unique creative challenges. They must compete for the attention of new and existing clients and referral sources in a rapidly changing world of communication. How do you make sure your practice stands out?
The Choi Group specializes in creative "outside of the box" ideas that meet ethical and professional standards and get the attention of your clients.
Here's what we do:
• Create custom pop-up cards and videos that your clients won't forget. Take a look at our award-winning entry in Above the Law's Fourth Annual Holiday Card Contest.
• We can create memorable networking tools like attorney baseball cards—your practice highlights are your stats.
• Is your advertising making an impression? We'll help create print and online advertisements with compelling messages, design, layout, and photography.
• Is your logo and branding up to date? Our graphic design services will develop the "look and feel" of your law firm's brand and identity.
• The Choi Group develops websites for solo attorneys to large law firms. We'll design, program, and implement a responsive website across multiple platforms—desktop, mobile, and tablet—to compete in today's modern world.
• Are you keeping track of your listings in publications such as Super Lawyers and Martindale-Hubbell®? Maintaining accurate information and up-to-date links on your website is an important step in Search Engine Optimization (SEO).

• Social media is an important and ubiquitous tool in connecting with clients. We can set up a social media and online advertising program using platforms like Facebook, Twitter, Instagram, and Google Ads.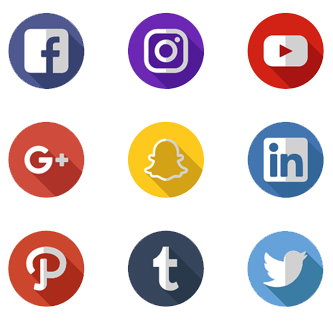 • What about other ways to engage your clients? We can create a series of "Mini-MBA" and "Lunch and Learn" seminars. You provide the topic, we'll handle the rest.
From pop-up cards and logos to full-service marketing plans and websites, The Choi Group can create ideas that you—and your clients—will love. Just take a look at our portfolio.
Let's talk about your next project.